Sterling Electric
Production of Food duty Stainless steel AC Induction motors, worm gear (right angle) and Helical bevel (Inline) reducers and gearmotors.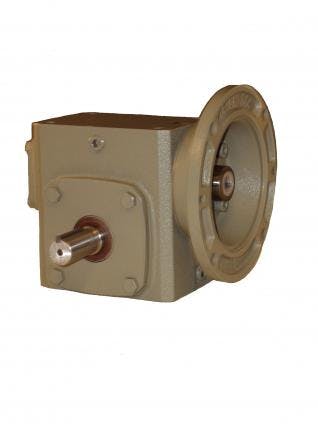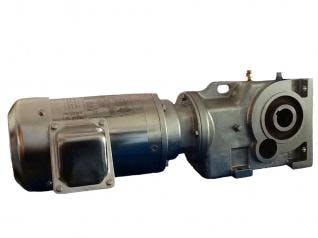 Indianapolis, IN
Phone: (800) 866-7973
Fax: (800) 474-0543
Cost effective Stainless Steel and cast iron helical bevel and worm gearboxes for wash down and dry locations. Best motor and reducer solutions in the industry and drop in for many competitors.