Peerless-Winsmith, Inc.
Manufacturer of specialty AC and DC motors.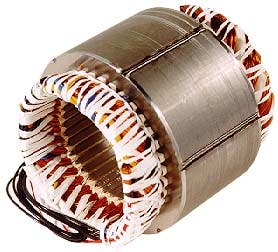 1401 West Market Street, Warren, Ohio 44485
Phone: (330) 399-3651
Fax: (330) 393-6041
Single and polyphase AC motors to 50 hp. PM DC brushless, canned hermetically sealed motors from 12-500 volts, stall torque through 750" lbs. MSHA approved explosion-proof DC motors to 7.5 hp.