Multi Products
Build and design AC & DC rugged fraction HP gear motors since 1954.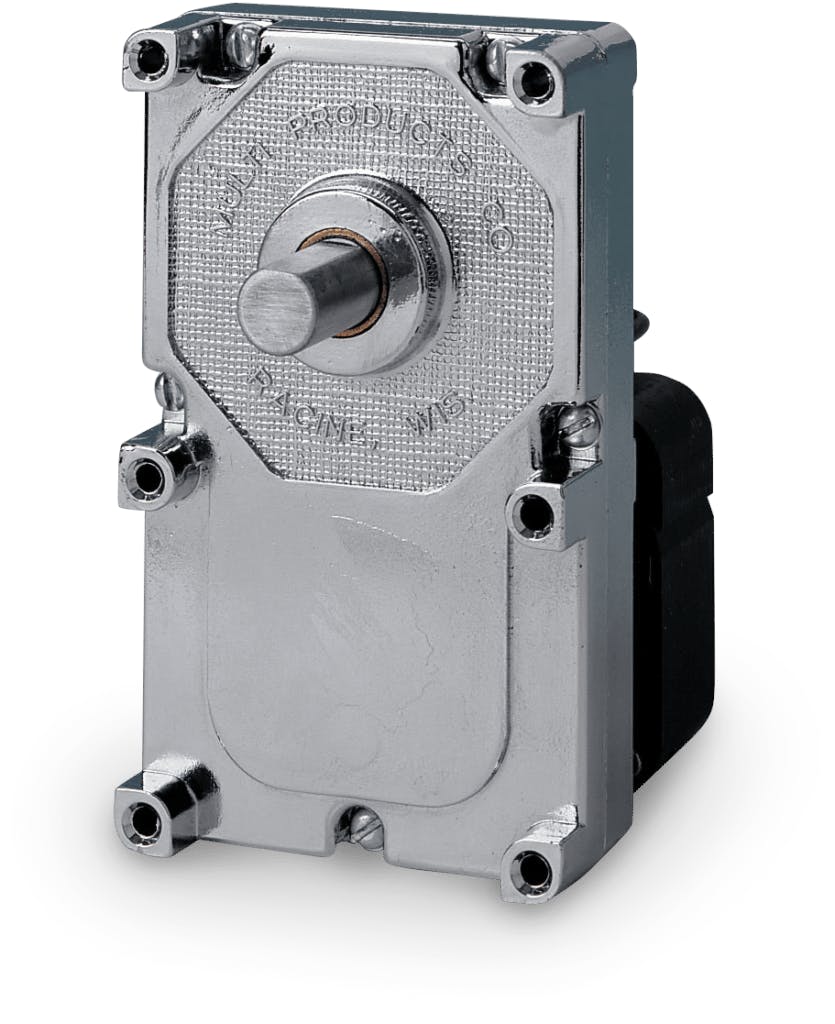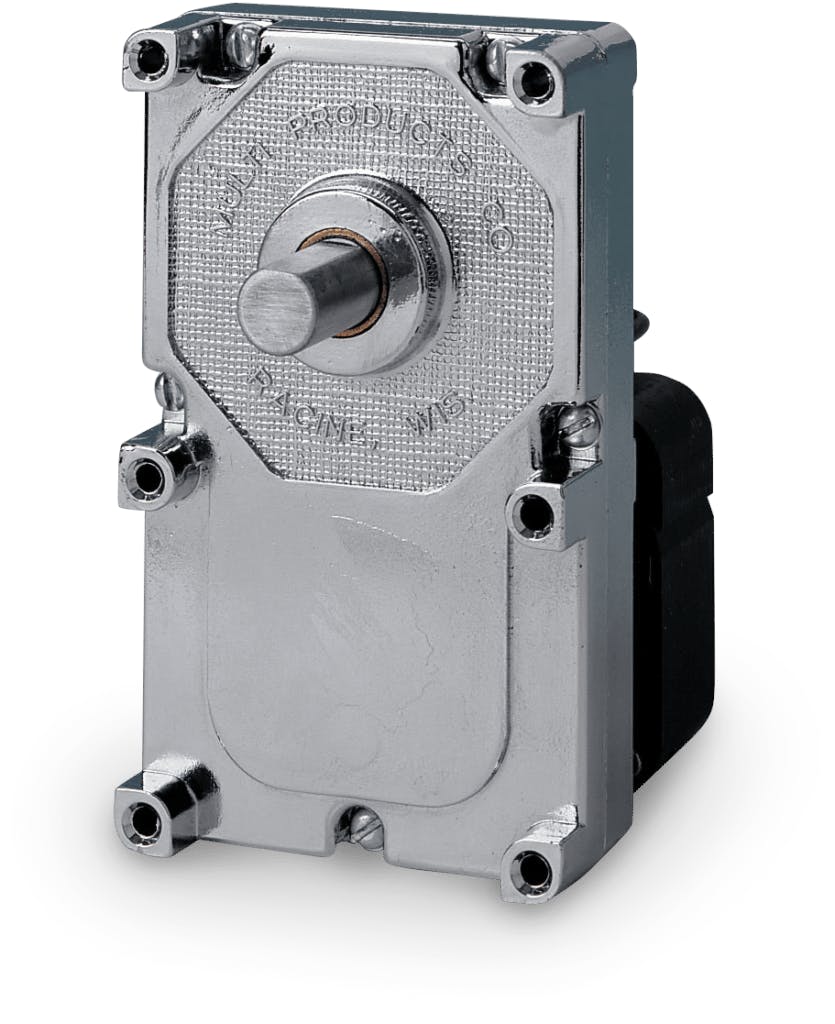 Racine, Wisconsin
Phone: (262) 554-3700
Fax: (262) 554-3711
To 500 VAC to 24VDC up to 200 in. lbs. Brushed and brushless gear motors. Wiring harness, mounting plates, gears, pullies. Best quality, engineering and cost with many options for different applications. Made in the USA.